On Saturday, I had the extreme pleasure of scrapbooking all day long! I attended an all-day crop put on by our local scrapbooking store. I had attended a previous crop by this store last year. This year the store has new owners and I found the crop to be a little less organized than before but still enjoyable!

As before, I was the only digital gal in attendance, complete with my laptop, EHD, and LCD monitor! My best friend, Charlene, attended the crop with me.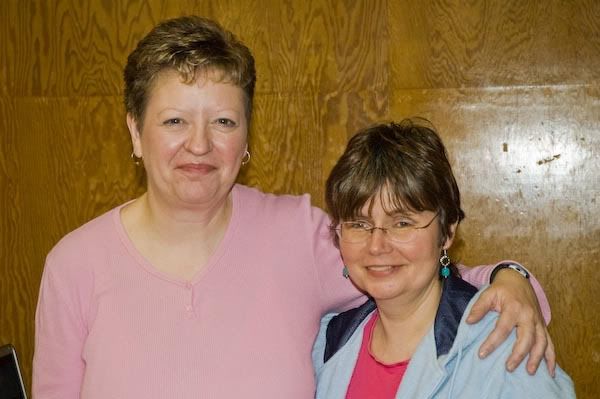 Last year I had finally convinced her to give scrapbooking a try. She had never scrapbooked before nor shown any real interest in it, though she is very creative herself and even teaches card making! You would think that scrapbooking would be a natural for her, considering that she has a number of the required tools already - paper cutter, inks, stamps, paper, embellishments, embossing powders . . . you name it!

At the last crop, she came because she wanted to create an album of her family's trip to Disneyworld and she made a good start on her album. At this crop, she continued working on this album and created two absolutely lovely pages!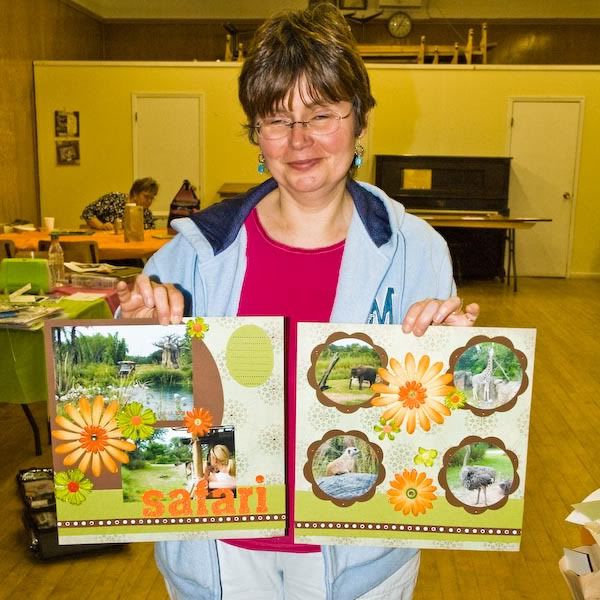 Check out the glitter on her title!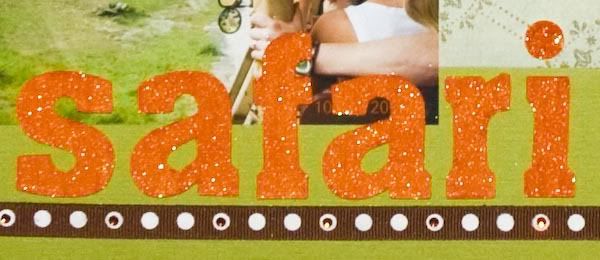 Anyway, we are already planning to attend another crop in the fall and I can hardly wait!

I was pleased to complete two layouts at the crop . . . you would think that I would have accomplished more than that during the hours of 10 AM and 11 PM! However, I was not the only one in this position! I mean, you had to take time out to eat and walk back and forth to the store about 5 times and just TALK!

Anyway, here are the two layouts I created. Let me know what you think!


Somewhat maddening was that the layout I intended to scrap at this crop did not come to be! I had wanted to do a page about my daughter's first job at a local historic burger joint.
Kate Hadfield
created the most gorgeous
fast food doodles
, at my request, but the page just hadn't "gelled" yet in my mind for me to scrap it. I will be sure to post it here when it is completed. For now, check out these doodles by Kate: